For the second time in 2 years, we have switched property managers.  Vacasa is gone and Vacation Homes of Key West is our new company.
Our main reason for leaving is the fact that we got 2 rentals in 20 months.  Our previous company had gotten us 23 rentals in 50 months.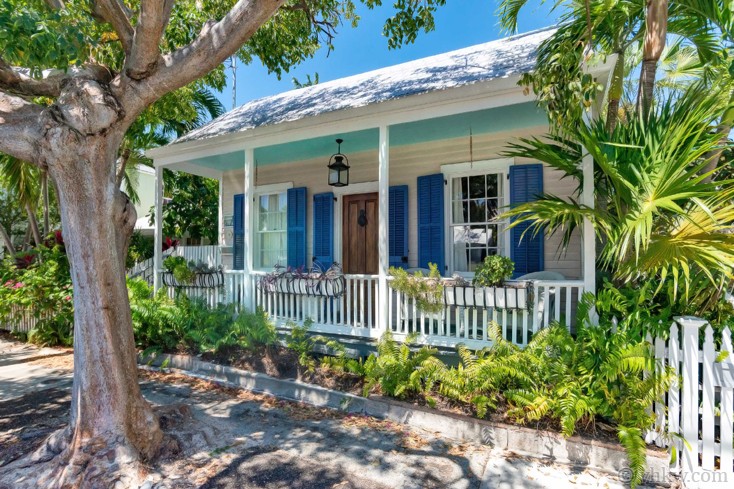 Our property name has changed from Caribbean Fling to Key West Island Village Cottage.  See the great property write-up here.