It's Gigi Christmas No. 8 and Tav Christmas No. 5. Here they are on the way to Key West after a McDonald's drive-thru. Waiting for McNuggets!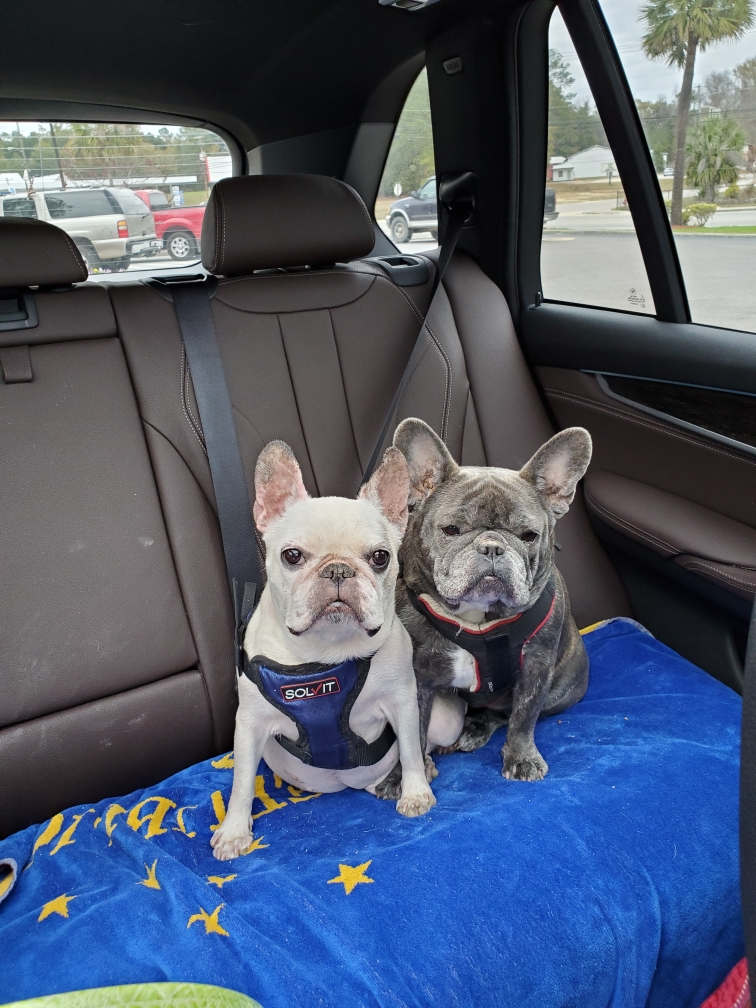 Off to Higgs Beach for an official Christmas portrait.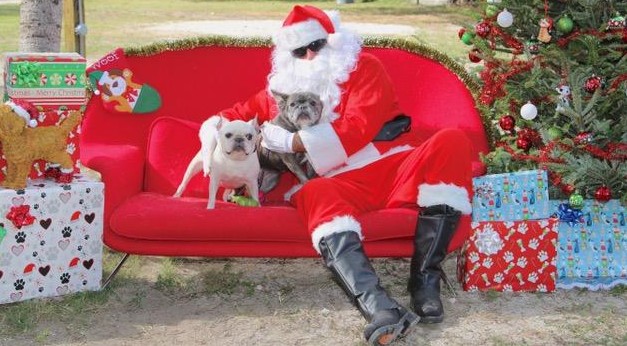 Gigi doing yoga and Tav on her new pillow bed.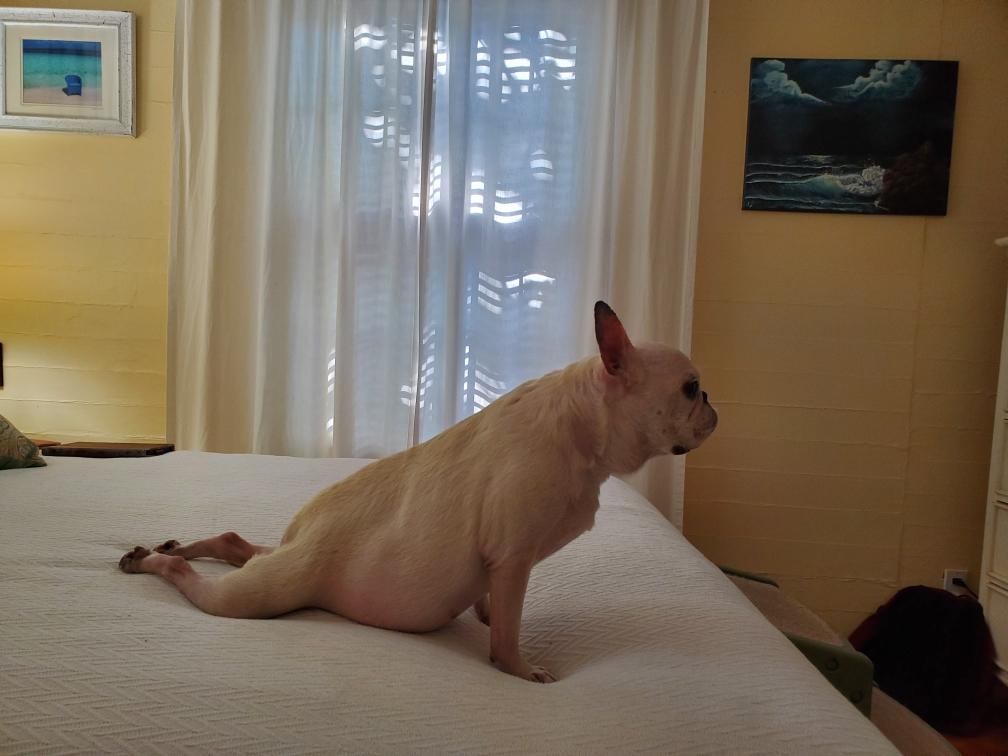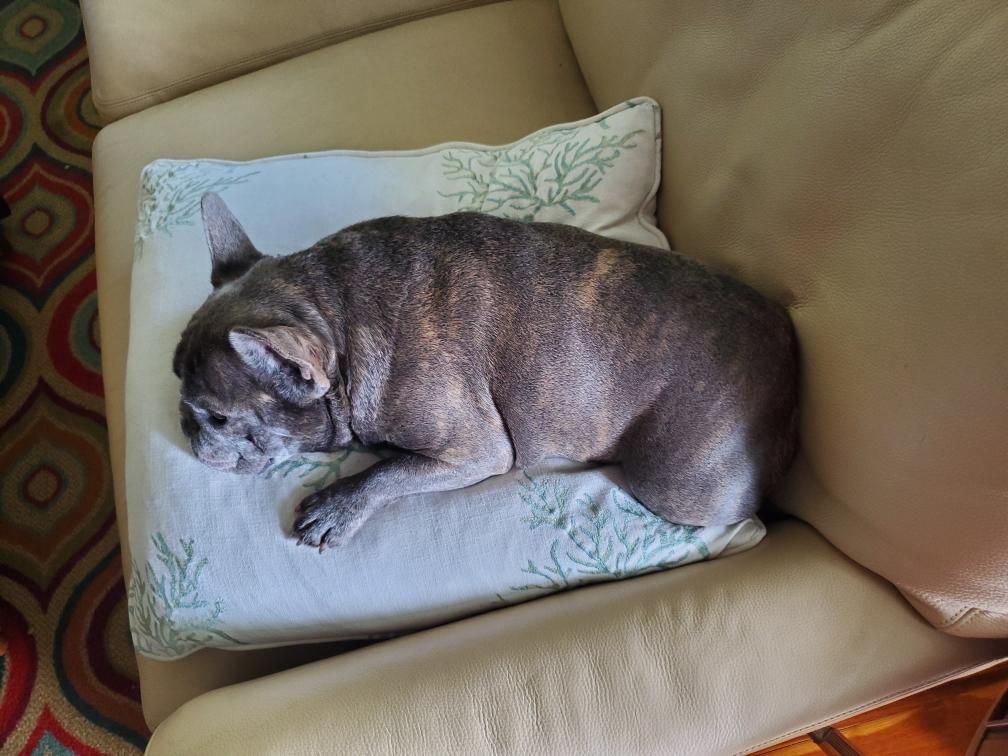 Gigi and Tav are devastated that Michael's Restaurant on Margaret Street has closed. The dog walk stop for free treats for their entire lives.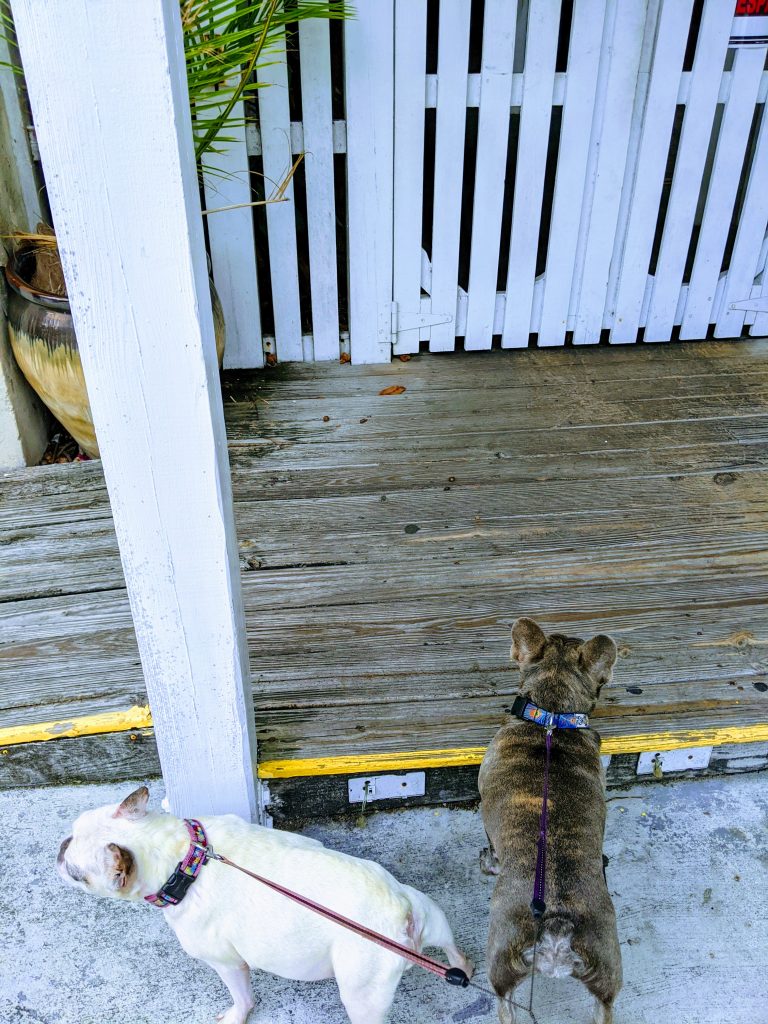 Anybody in the back?