Live music was broadcast for the first time from the Front Porch of 707 Southard on June 11, 2019.
The broadcast was hosted by Brian Fields and Michelle Tafoya.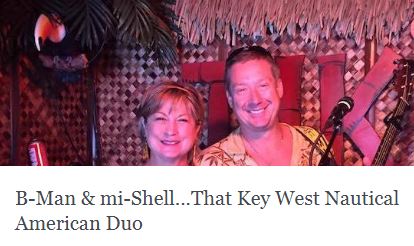 There were many attendees and walkers passing along the 700 block of Southard during the 1-hour, 20 minute show. For a download of the 430 MB file, click here.